Fall in Love with Handmade {Sponsor Spotlight} 4 oh 5 Fluff
0 Flares
Made with Flare

More Info

'>
0 Flares
×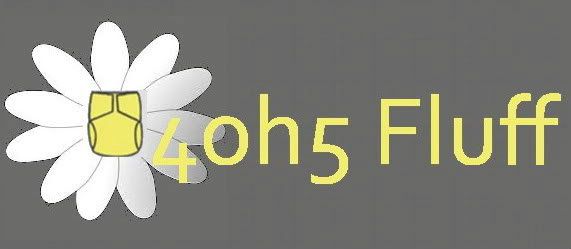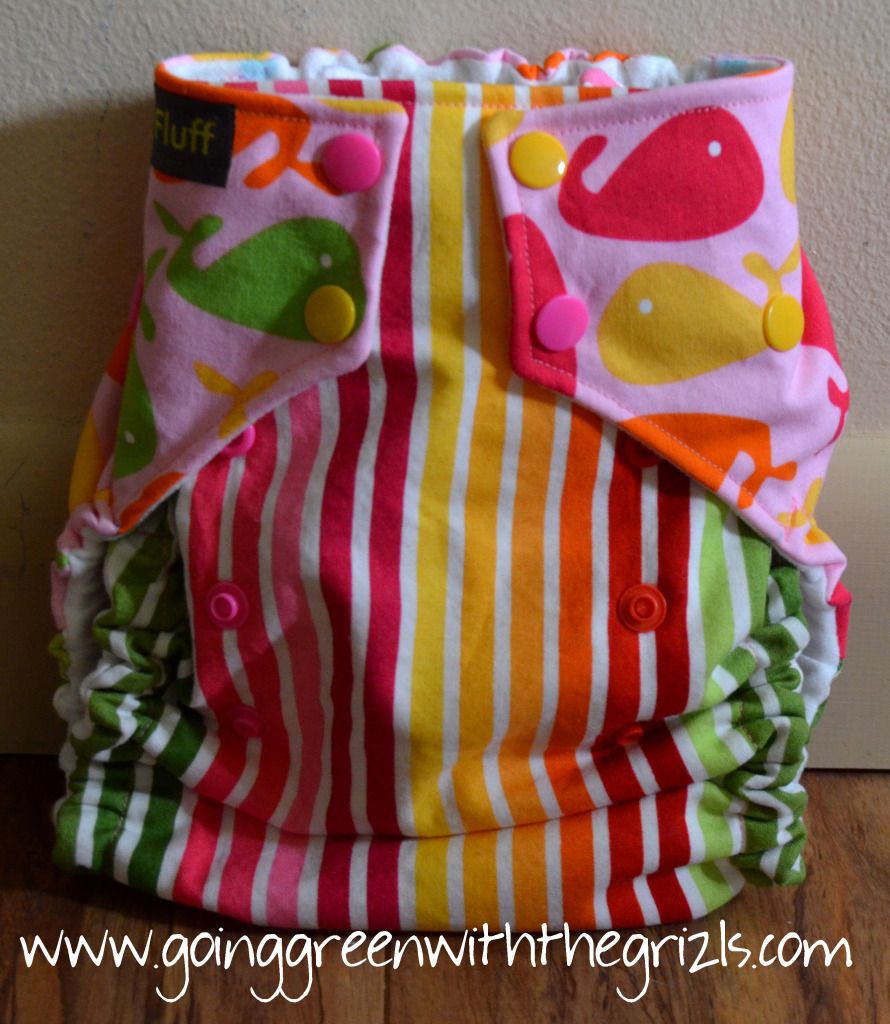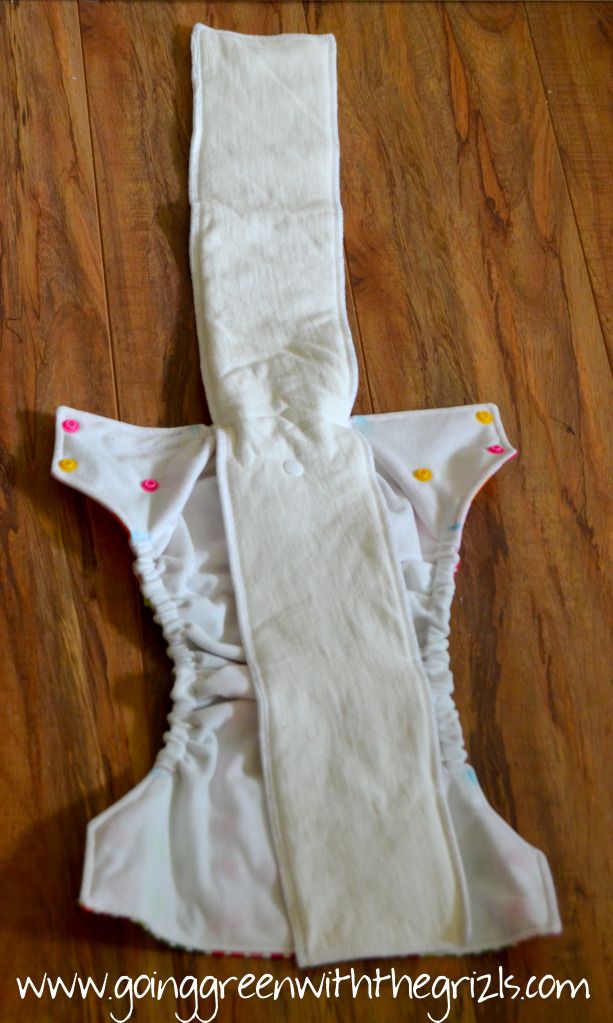 Lately, I've been a sucker for AI2 style diapers. Don't get me wrong, pockets still have a place in my heart, especially at bedtime but AI2s seem so much more convenient for my family. My hubby especially likes them because there is no stuffing involved.
4oh5 Fluff
offer the option of both pocket and AI2 style diapers as well as the option of a trifold or snake style soaker. 
The diaper I was sent has a cute cotton outer, hidden layer of PUL, and inner layer of stay dry suedecloth. you can see for this diaper I was surprised with a half and half print of these cute pink whales and coordinating stripes. The snake style soaker is just a few layers of 4″ x 28″ organic bamboo fleece and is extremely soft, even after line drying. After folding there is a total of 8 layers of absorbency. Our diapers are only line dried at home so it's important to me that the fabrics used don't end up too crunchy.
There are two rows of snaps to ensure a good and proper fit on your little one. When combined with the 4 rise snaps the diaper allows you to use it from birth to potty training. 
My little girl is 20 months old and is super active. she has thicker thighs and a smaller frame so I am always excited to see diapers that have both wing and hip snaps so you can accommodate those different measurements. Right now, we are on the second to largest rise setting and have 2 snap spots open along the waist. The diaper itself has not leaked on us yet (even after wearing for upwards of 4 hours to really test it) and also provides a nice, slim fit.
& Just because my little girl looks so darn cute in it, not to mention has styled her own hair, here's another photo. 😉
You can win a custom diaper in your choice of style and print from
4oh5 Fluff
in the upcoming Fall in Love with Handmade Event that starts on September 1st!!